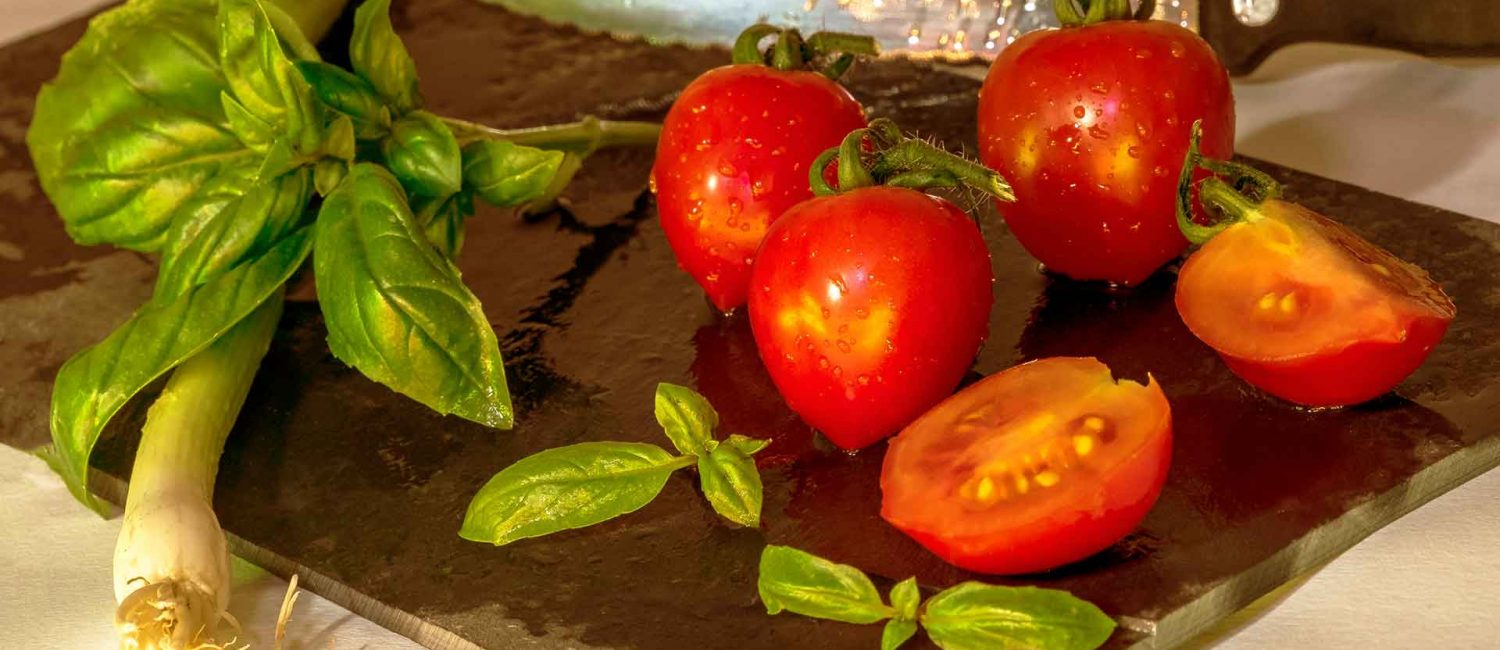 Partner with Culinary Arts Boot Camp Students
ANNOUNCEMENT: Due to the COVID-19 pandemic, culinary arts classes have been temporarily discontinued and will resume at a time when it is safe to do so. At this time, we are no longer taking donations related to our culinary arts programs. If you would like to be notified when we will restart our program, please send us your email address through our
contact page
to sign up for updates.
Partner with Culinary Arts Boot Camp Students
Contribute to the success of our vets!
Your generous donation to our 501(c)(3) nonprofit organization helps provide tuition to Culinary Arts Boot Camp students. Each 6-week class consists of 4 students at a cost of $1300 each. Our donation goal covers one year's worth of tuitions, starting from October 1, 2019.